The language is german but my mouse was already on the buttons where you have to click.
First Switch Gateway to Europe ( by clicking on the little glass(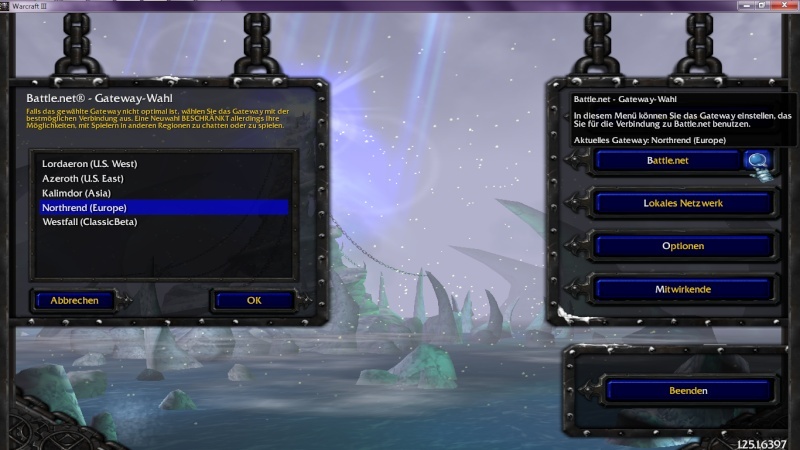 2. you click on Battle.net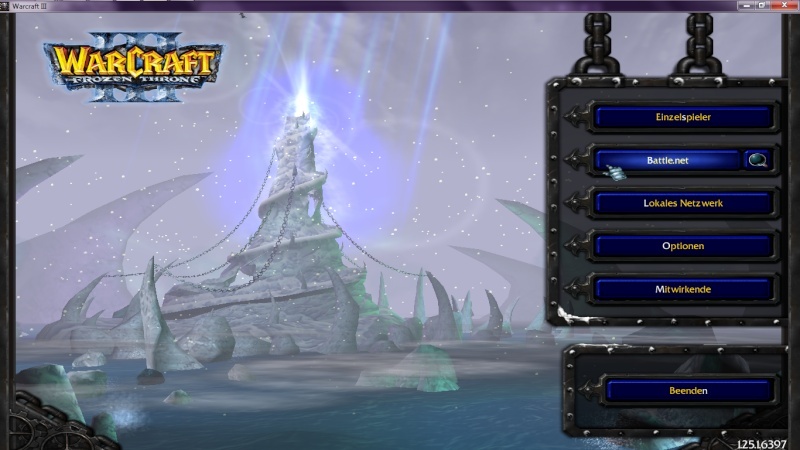 3. you press on "new account"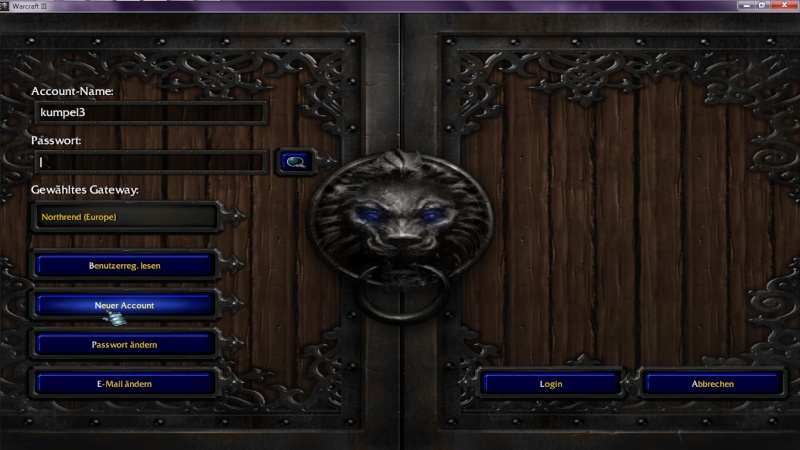 4. there comes some rules just scroll down and press OK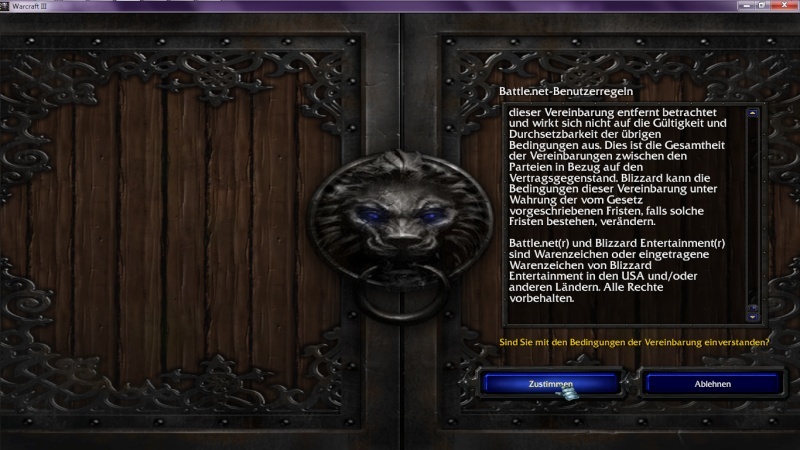 5. CHoose your acc + Pw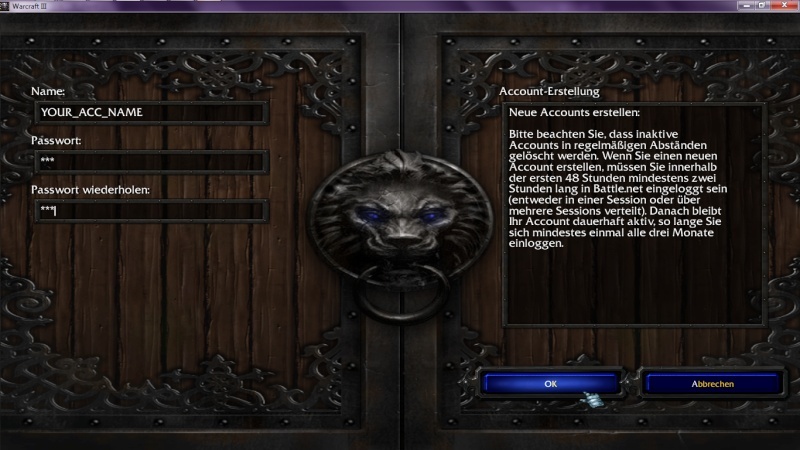 6.Log on your account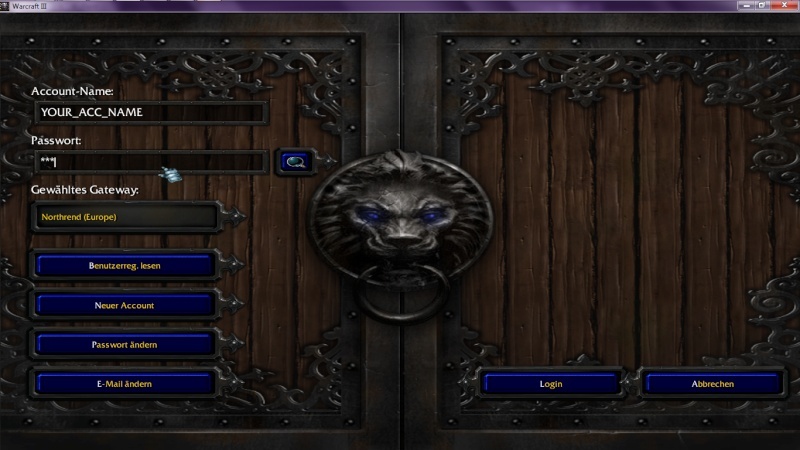 7.Your in bnet.(clicking on CHANNEL BUTTON)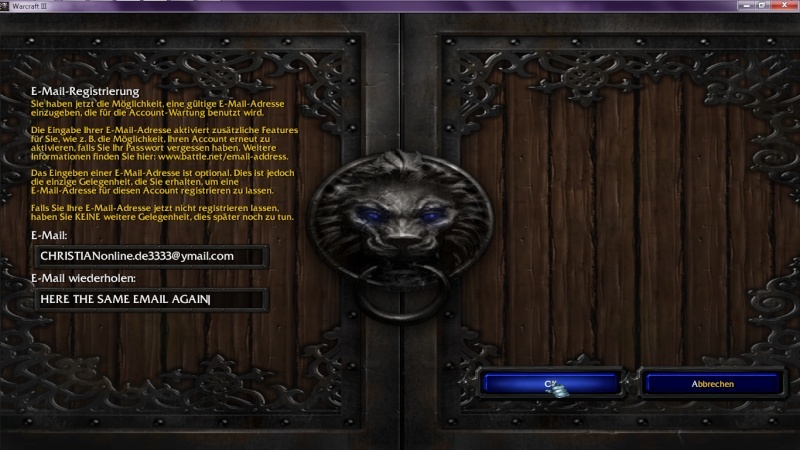 8. Now write down your Channel that you want to join i choose "CLAN CFOC"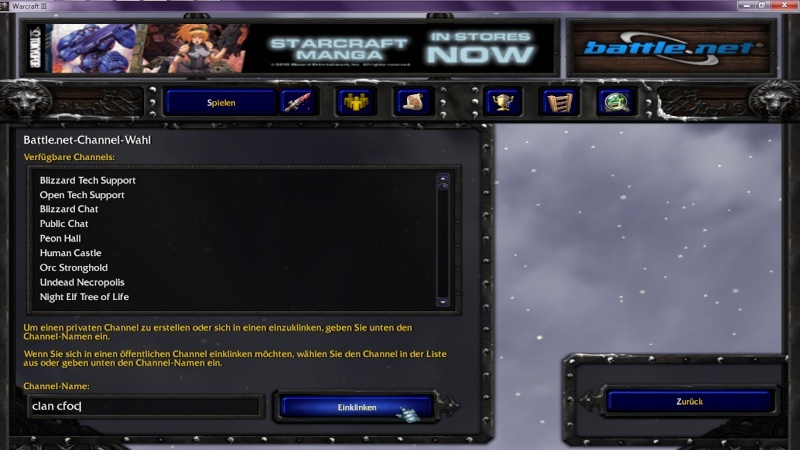 9. your in bnet

in channel clan cfoc

I HOPE THAT HELPED YOU ALL